Image Scroll
Image Scroll module gives you a creative way to display Images on your website.
Styling Options
Image Scroll module comes with several styling options so you get control over almost every aspect of the module. 
Scroll Behavior
Get complete control of the scroll behavior with several settings like overlay icon, scroll speed, hover and mouse scroll trigger methods.
Scroll Direction
With the Image Scroll module you get options to adjust the scroll behavior, it can be set to go from left to right, or top to bottom. 
Image Scroll module can be used to share your work with large image sizes in an efficient manner. Long images usually take up a lot of space on the screen and it's not easy to view the image at once. 
This module solves the problem by allowing you to create a fixed height container and place the image inside it.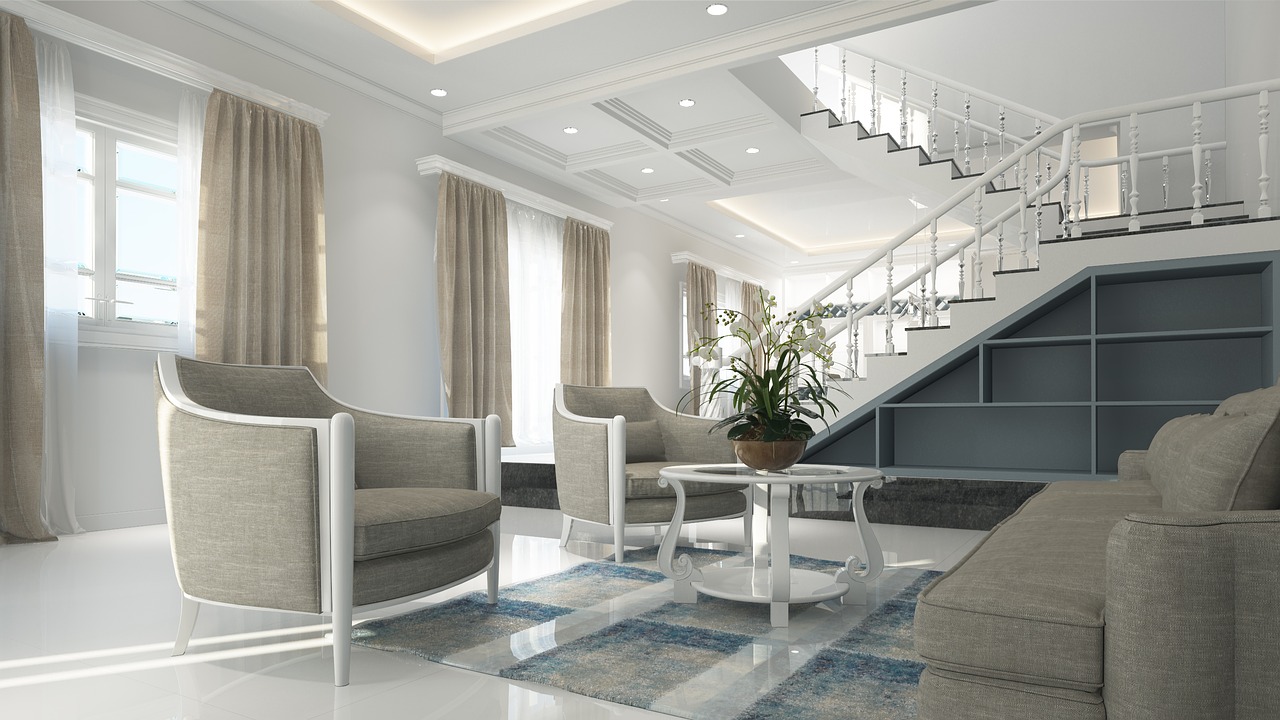 Display Panoramic Images with Horizontal Image Scroll
Displaying panoramic images within limited space isn't easy and this is where you can use the module. 
You can place the module inside a column of the desired width to create a Horizontal Scroll behavior for the image. 
Vertical Mouse Scroll Action
We understand that auto-scroll on hover might not be the best-suited option for all the situations. So, the module also consists of a trigger method setting to create a Mouse Scroll action. 
The scrolling behavior is aligned with the scroll action of the mouse wheel or touchpad so that the user can easily view the image as per their convenience. 


Horizontal Mouse Scroll Action
Just like the vertical scroll option, creating auto-scroll for Horizontal images might not be a good idea or you might like to change the action method. So, you can set it to scroll the image with mouse scroll behavior. Here's an example of the Horizontal Scroll with Mouse Scroll action. 
Share your Portfolio with Image Scroll Module
Showcase full-size web page layouts easily and in an efficient manner.