About Us
Who we are & what we believe in...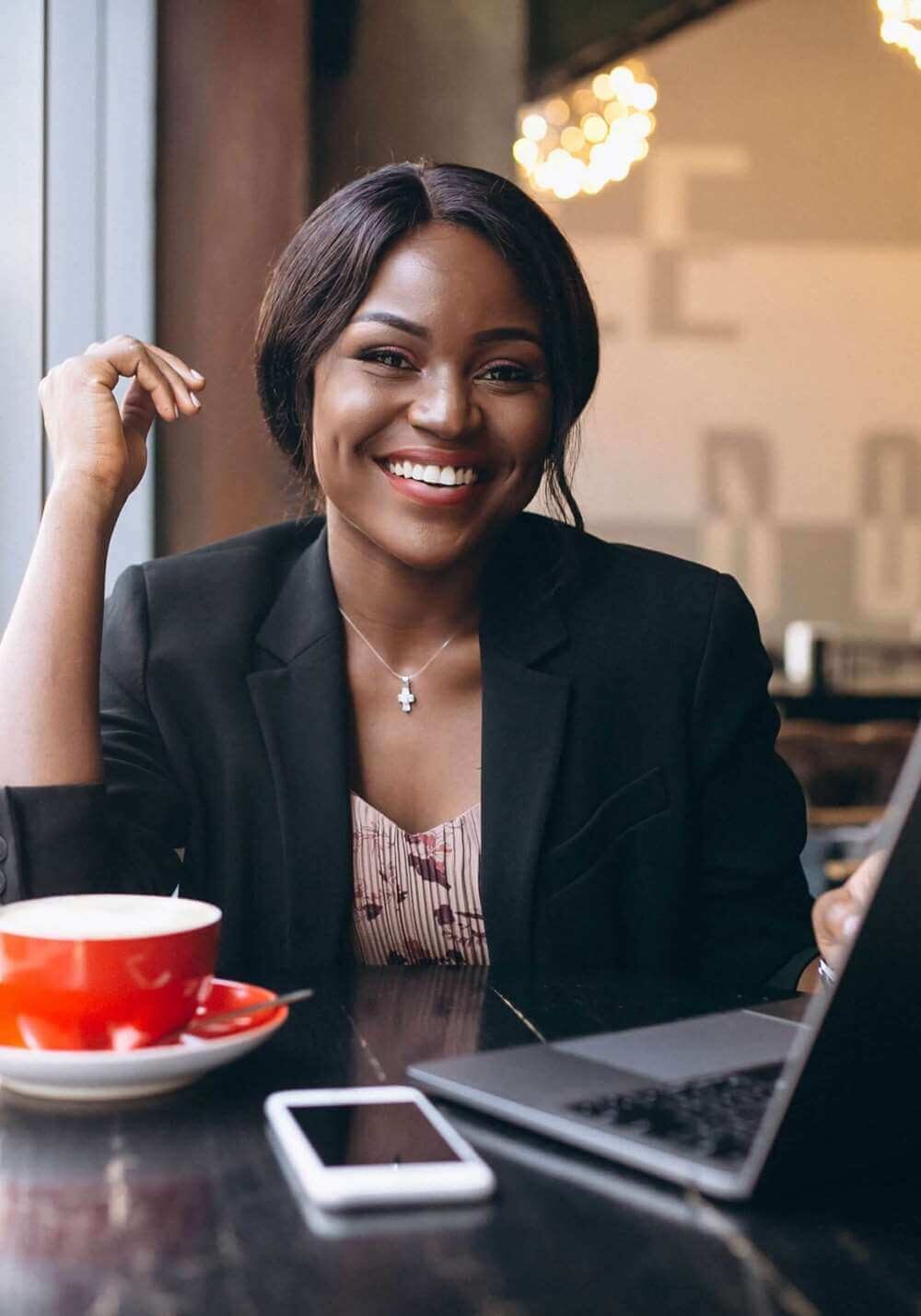 We believe that every business either small, medium size or large should be able to build an online presence that helps them professionalize their brand, establish credibility, build a reputation and a strong relationship with their customers.
And that's how we came to be. To offer you a platform to develop your professional website using an intuitive interface at a fraction of the cost accompanied by great customer service.