Whether during holidays, or during slow periods during the year, it does happens that our business is slow. Although it is important to take advantage of these "slow" moments to breathe a little, these periods can also be an opportunity to work on other things. Here are 5 things to do when your business is idle.
1. Create Content (And Get Ahead)
If you are present on the web, you have certainly developed a content strategy. Create articles, publish videos, create podcasts, etc. These elements are important to gain visibility and attract new customers. But it takes time all year long! If you have quieter moments, take advantage of it to get a head start and create content for the next few weeks and months.
2. Network and Expand Your Network
Most networking networks do not organize (or few) events during the holidays. Yet it is a quieter and more favorable time for this kind of meeting. However, nothing prevents you from organizing appointments to enlarge your network: going to have a coffee with people who work in the same environment, organize a lunch with a former colleague, make a call to a former customer.
3. Update All Your Profiles & Websites
Being on social networks is good. Being up to date on social networks is better. Is your Facebook page still up to date with practical information? Does your site present your latest projects? Does your LinkedIn profile present your latest collaborations and missions? Take advantage of quiet periods to update your different profiles and present your best day to land your future missions.
4. Host a Webinar
Do you have an online product for sale? Do you want to become known? Take advantage of off-peak times to schedule and give webinars online! This will allow you to share your expertise, to exchange and above all, to bring business. For information,
5. Create a Product for Sale
You always had the desire to create an online training, to write a book, to launch a new program... But the lack of time was the excuse number 1? Do not hesitate and enjoy quiet periods to work on these projects! Do not hesitate to pre-sell this product before its final launch, in order to generate income. And if you have the time, set up a sales tunnel on your site in order to have passive income afterwards.
When our business is idle, whether during holidays or off-peak, it is possible to use this time to work on many things. It is especially important to work on projects that will allow us to evolve afterwards.
Do you think this article will help someone? Don't forget to share.
Subscribe to be notified about new marketing, entrepreneurship & web development posts.
Make a Professional Website using HostFiti Website Builder
Having a professional business website helps you establish credibility as a business. Make your professional website using our drag and drop website builder in minutes and make it convenient for your customers to contact you.
Starting from $14.99/mo inclusive of bulk SMS, hosting & unlimited email accounts.
Contents1. Create Content (And Get Ahead)2. Network and Expand Your Network3. Update All Your Profiles & Websites4. Host a Webinar5. Create a Product for Sale Every day, thousands of publishers benefit from a recurring cash inflow by partnering up with other companies via affiliate programs. Affiliate marketing is one of the best ways to monetize your blog, especially when …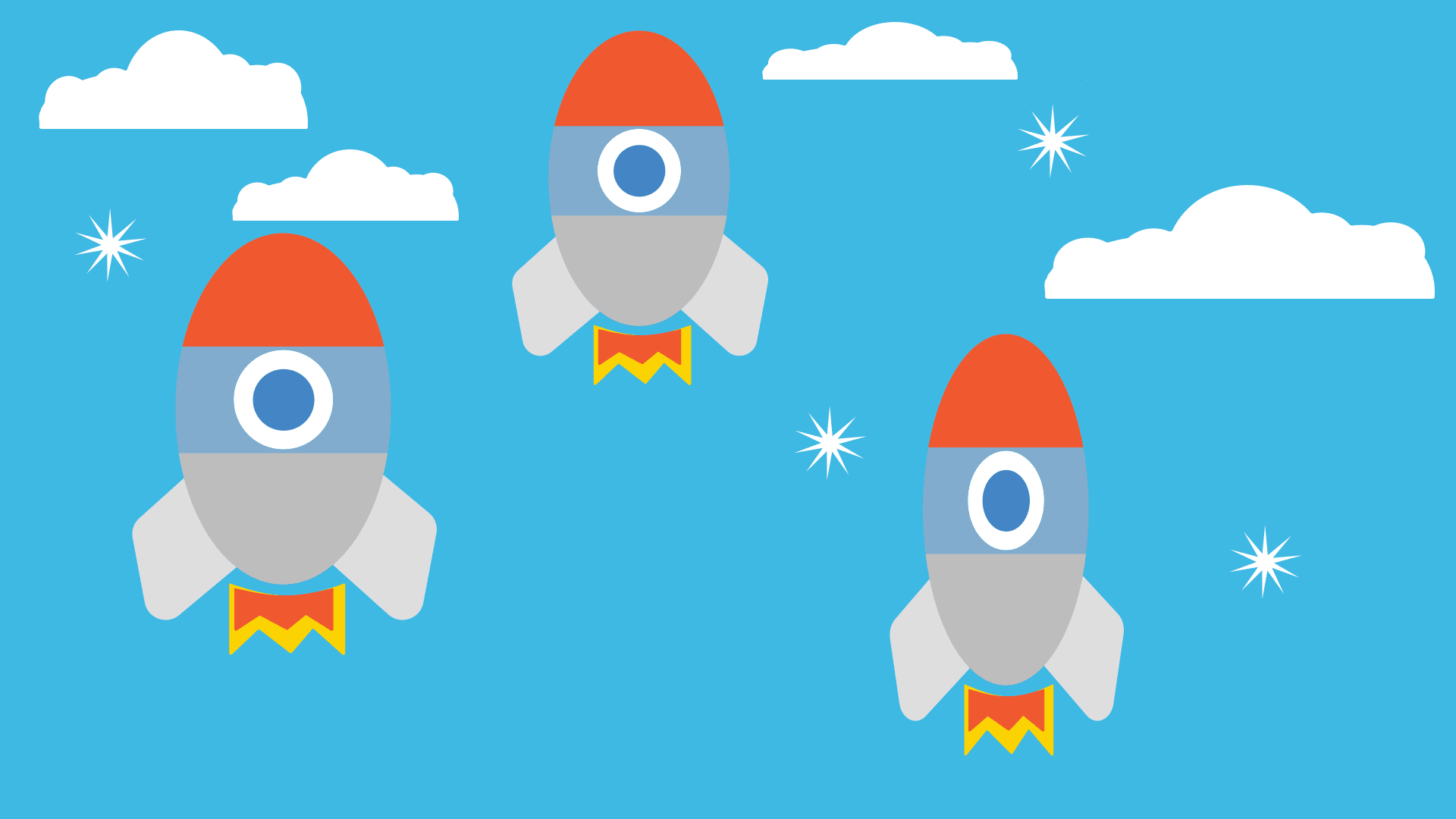 Contents1. Create Content (And Get Ahead)2. Network and Expand Your Network3. Update All Your Profiles & Websites4. Host a Webinar5. Create a Product for Sale You have made the decision to start a business but you don't have an idea where to start (pun intended). Don't worry. This article lists all the steps required to …