Over the last year, our team has released dozens of updates with minor features and fixes. Our latest update features undo/redo and copy/paste.
History Manager & Undo/Redo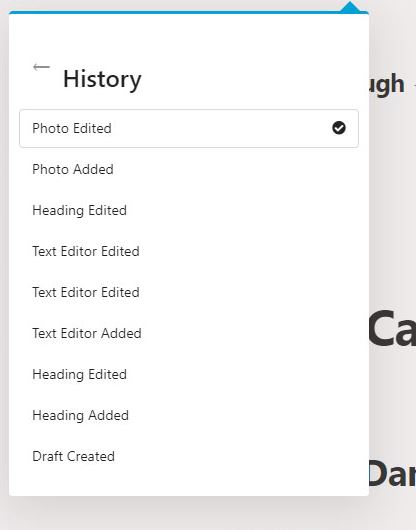 One of the most infuriating things that could happen when using HostFiti Builder was accidentally doing something, instinctively hitting command-z, and having nothing change. We've been trying to work out the kinks of an undo/redo system for a long time and I am proud to say we finally dialed it in!
The history manager works, in real-time, alongside the revisions manager which allows you to roll back to previously saved or published versions of a page.
Copy/Paste Module and Module Styles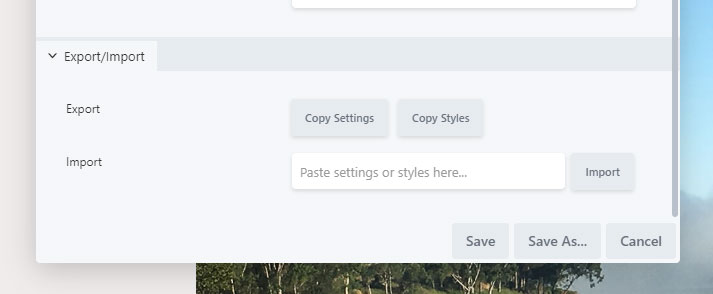 You can now export any module's settings or styles to the clipboard and paste them into another module in the same layout. This is really handy for a quick copy of a module to another page.
This functionality is in an Export/Import section of the Advanced tab of every module, as shown in this screenshot.
Need new features? Get in touch.
Do you think this article will help someone? Don't forget to share.
Subscribe to be notified about new marketing, entrepreneurship & web development posts.
Make a Professional Website using HostFiti Website Builder
Having a professional business website helps you establish credibility as a business. Make your professional website using our drag and drop website builder in minutes and make it convenient for your customers to contact you.
Starting from inclusive of bulk SMS, hosting & unlimited email accounts.